Deadline Extensions

When you inform you department of your pregnancy, a relevant member of staff (often your personal tutor, although this does not have to be the case) will sit down with you and look at your academic year and what needs adjusting/changing. This can include deadline extensions to your coursework, and rearranging/making adjustments to lab and class attendance, fieldwork, placements, and exams.
Childcare Grant

If you receive or are eligible to receive student finance in England, Wales or Northern Ireland, your governments could help you with up to 85% of your childcare costs.
For more information and T&Cs, please find your country of residence here.
Welfare Support

Depending on your country of residence, you could be entitled to claim multiple sources of financial help including Child Benefit, Maternity Allowance, Universal Credit, Sure Start Maternity Grant, and free prescriptions and NHS dental treatment.
For more information and T&Cs, please find your country of residence here.
Interruption of Study

It is a legal requirement that you take a minimum of 2 weeks off after giving birth. Most universities will allow you to intermit your studies for up to an academic year as you wish.  To find out what your university offers, please click here.
Childcare/Creche Services

Most universities will have a university nursery and creche services on campus. You are also able to use registered Ofstead nurseries in your area (https://www.childcare.co.uk/)
and still be eligible for the Childcare Grant. You can find out more by heading over to your specific university.
Parental Learning Allowance

In England, Wales and Northern Ireland Parental Learning Allowance is paid by the government on top of your other normal student finance if you have a child who is dependent upon you. It does not have to be paid back.
For more information and T&Cs, please find your country of residence here.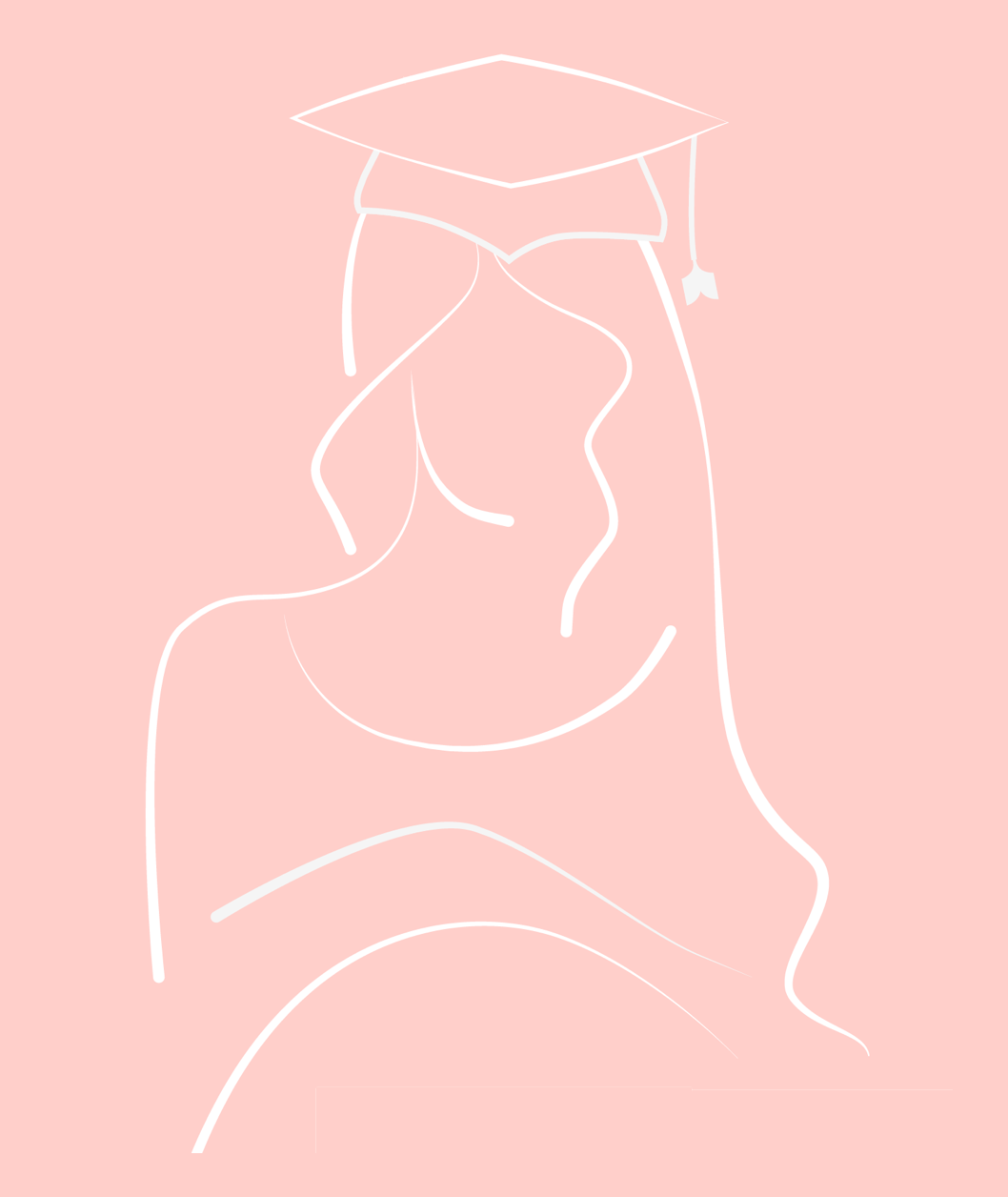 ABOUT US

Pregnant At Uni
We provide an essential service for you
Being pregnant while studying at uni can seem daunting, but there is support available to you! As a pregnant student, you are eligible for nation-wide grants and financial support, but your university is likely to offer other specific support to you too. All the information you need has been collated together for you online - just visit the website and find your uni's page.
Find Out More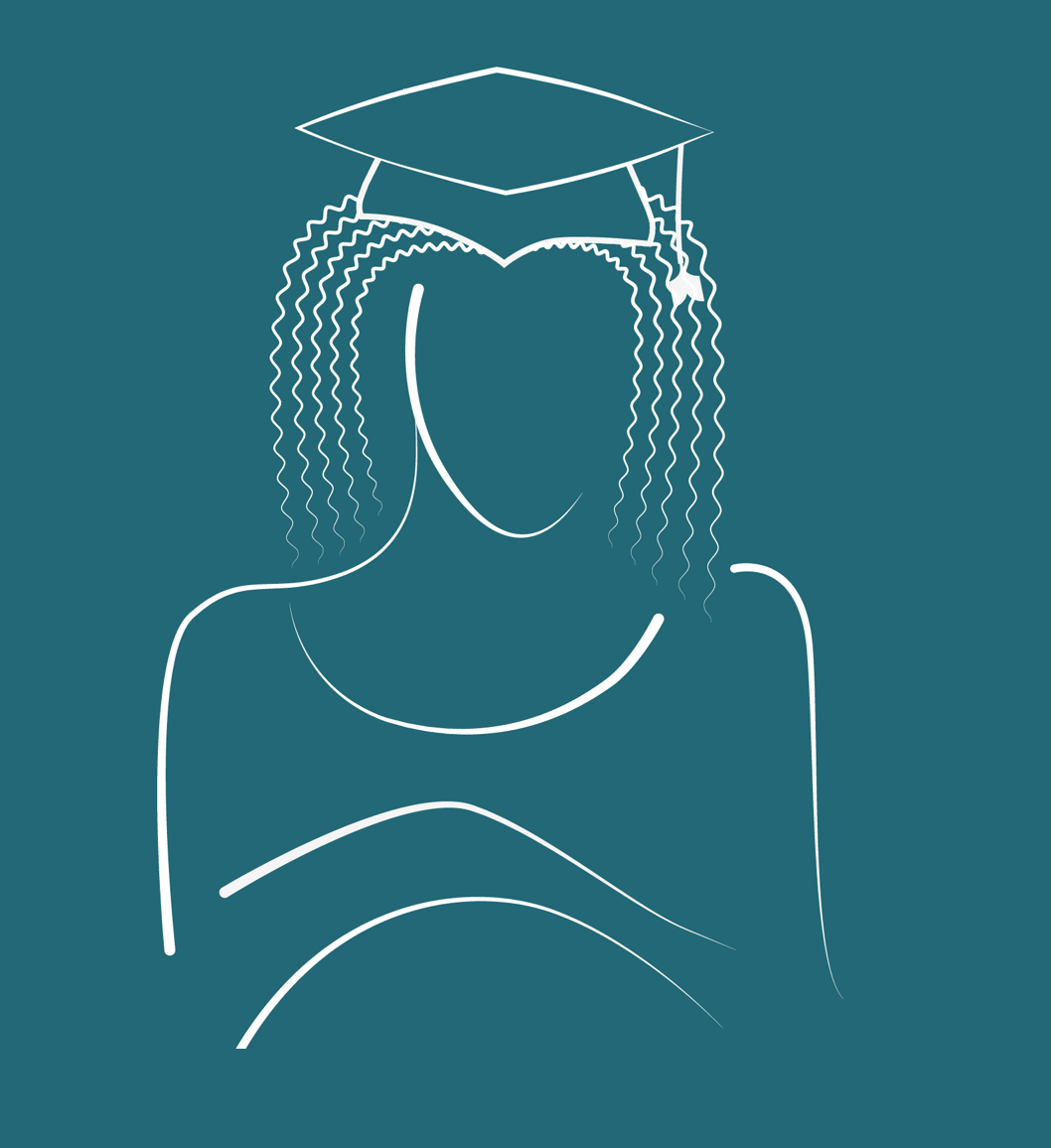 Testimonials
"It's probably not the norm, not what we see on TV. You see teen mums, or mums over 25. We're not represented in the media. We're not shown enough. That's probably why people aren't used to seeing us."


"My son was born in the Easter holidays and I went back to university when he was three weeks old. … I'm proud to say I graduated with a first-class degree."


"People link unexpected pregnancy in young women so automatically with failure that, on top of enduring the pregnancy, I was constantly trying to prove to others that I wasn't going to fail."


Emily
Contact Us
Want More Information ?